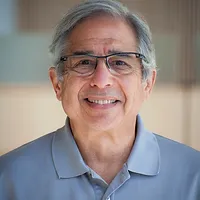 Chair & Founding Board Member
Neil is responsible for the overall management and strategic direction of 3Point. Neil is a retired partner of Wilmerhale law firm and served as outside team council for the Boston Celtics for over 30 years. Throughout his career, Neil has been involved in numerous education and basketball programs for youth.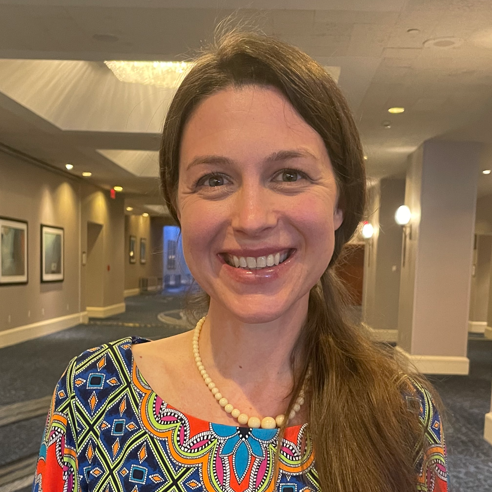 Sara Kilroy has spent the last 12 years working in the Boston Public Schools both as a school based staff or nonprofit partner and now has two of her own children attending BPS. Her work has primarily focused on leveraging the power of out of school time to support all students in their educational journey. With a Master's Degree in Positive Youth Development and a Certificate from Boston University's NonProfit Management and Leadership program, Sara is committed to strengthening opportunities for our young people through high quality, engaging and supportive programming. Throughout her career, she has been involved in a variety of sports based youth nonprofits and is a soccer player at heart. In addition, Sara is an avid reader, her latest book recommendation is "My Beloved World" by Supreme Court Justice Sonia Sotomayor.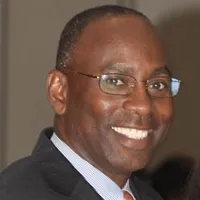 Keith is a seasoned professional with over 30 years of experience in athletics as a collegiate and post collegiate track & field athlete, coach and college administrator. Keith's commitment to leveraging resources using athletics, education and civic engagement are core ingredients to his professional history. For his efforts, Keith was appointed by three different governors to the Massachusetts Governor's Committee on Physical Fitness and Sports. Keith is the former Director of the Reggie Lewis Track & Athletic Center and is now also the Assistant Director of the Massachusetts Interscholastic Athletic Association (MIAA).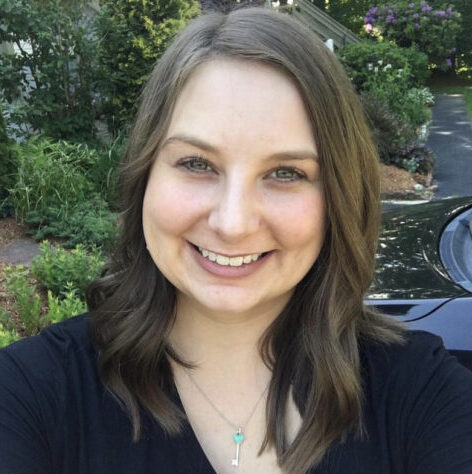 Holly has worked in the field of education for over ten years. In addition to her role as Director of Academics at 3 Point, she is also a member of the curriculum and instructor development team at Livius Prep. Holly earned her Master of Arts in Teaching at Regis College and her Bachelor of Science in Education and Mathematics from Bridgewater State University. She has seven years of classroom teaching experience and currently holds a Massachusetts and Rhode Island teaching certification. She has worked in multiple school districts including Newton, Sharon, Westwood, Wellesley, and Medway Public Schools. Her most recent teaching position was as a math teacher at a prestigious and academically rigorous charter school called Achievement First in Providence, RI. She has a warm personality that makes students enjoy working with her, even on subjects that give them great difficulty. Holly enjoys spending time with her family, including her two dogs Axle and Riggy, and especially her husband and her son Steven.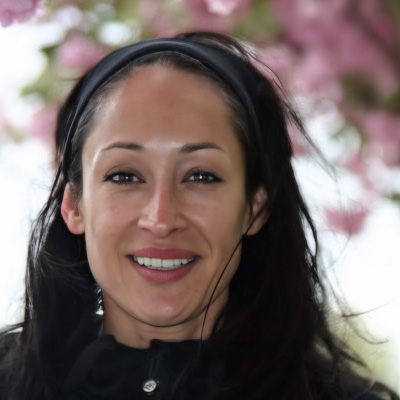 Tina Ramos, Director of Operations
Tina has her masters in education from Harvard University. She spent the first part of her career working with teens and families in an at risk program for youth. In 2010 Tina went to the National Personal Training Institute and received her personal training certificate. That same year she received her CrossFit Level 1 certificate and became an affiliate owner in 2011. For the past ten years Tina has been working with the 3PointFoundation as a volunteer. 
Tina has volunteered with the 3PointFoundtion helping to coach kids in the playgrounds of Boston Public Schools and also volunteering her time to raise funds. In April of 2023 Tina became the Director of Operations for the 3PointFoundation to help the new Executive Director bring together a new leadership team. 
Along with owning, operating and coaching at her CrossFit affiliate, CrossFit Boston Iron & Grit in West Roxbury, Tina is passionate about helping youth through sports and academic enrichment. Her life motto is to help a child in need.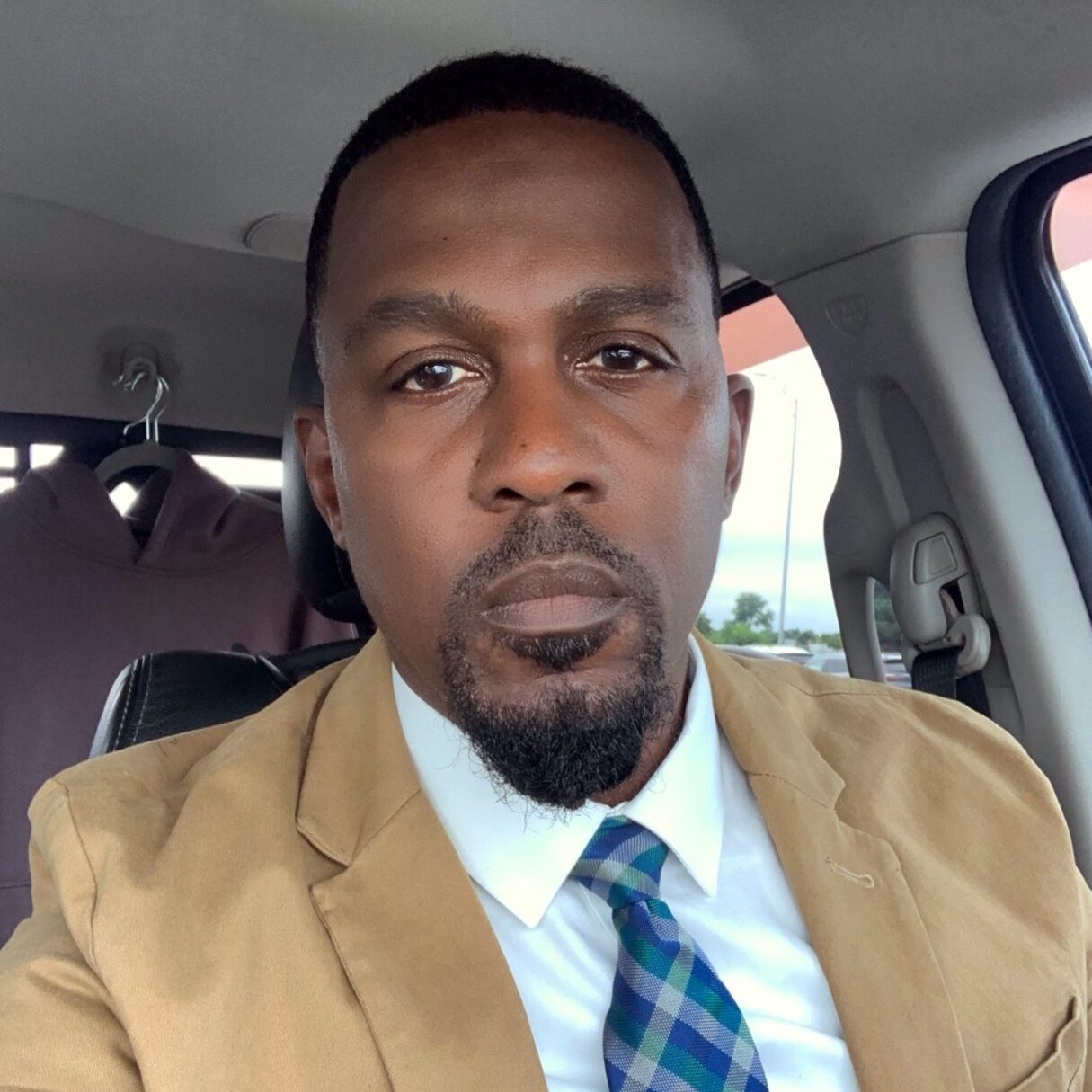 Basketball Operations Manager
As a high school player Deric averaged 9 points, 5 assists and 3 rebounds and 3 steals per game at Dorchester High School. Deric was never the Player of the Year or MVP, but he brought consistency, heart, grit and speed to the team! He got into the game primarily because of his defensive skills and his will to win! He was always the game changer with the assignment to defend the best player on the other team.
His love of sports led to his work with youth in BPS. He received his first head varsity coaching job in 2000 when his team went to the championship and won! It was then, he realized that he had a gift to coach and give back to the community by which he had come from. He has coached for all school-age children in the Boys & Girls Clubs of Boston, the YMCA and the Boston Public Schools and more importantly, he has had great success in building lasting relationships, building confidence and teaching the fundamentals of basketball. Thus far, every coaching experience has had a championship story to go with it! He has also coached girls volleyball for the first time, and went to the finals! …2023 Eastern Division Champs City Runners Up!
Deric looks forward to leading the basketball program for the 3Point team!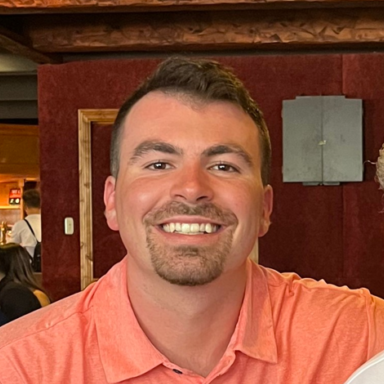 Joe Mauceri is a graduate with a bachelor's degree in Sport Leadership and Administration (SLA) from the University of Massachusetts Boston. He has been working in youth development and athletics as a Coach and a teacher. During his time at Umass Boston he was participating in athletics as part of the men's Lacrosse team. Serving as a captain for his last year in school. He was also a part of the SAAC program, Student-Athlete Advisory Committee.  He is passionate about youth development and bringing athletics and academics together to serve as a great tool for students. In high school, he served as a 3 sport athlete in football, basketball and lacrosse. He now serves as program manager and looks to continue to follow his passion of improving the education of the youth, academically, socially, and athletically. 
Dan Levine graduated from the University of Michigan with his bachelor's degree in Sport Management and his Master of Management degree from the Ross School of Business. He has always had a love for sports, basketball in particular, and during his time at Michigan he served as a practice player for the women's basketball team. He was also a broadcaster for Big Ten Network where he regularly did play-by-play and color commentary for various Michigan athletic events. Currently, he is an assistant coach for the women's basketball team at Emmanuel College and is an assistant classroom instructor at 3Point. Prior to his work at 3Point, he volunteered with Montgomery County summer camps as an aid to middle school students with moderate disabilities and he was a counselor and basketball coach at Camp Manitou in Maine. Dan was born and raised in Washington, D.C. and he is the youngest of 5; he loves being an uncle to his four nieces and two nephews. He is a proud cancer survivor, having battled the disease for most of his college career.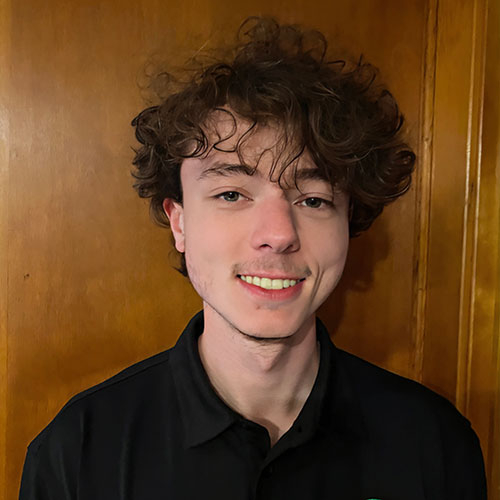 Assistant Instructor/Administrative Assistant
Mike Shea is a recent 2023 graduate with a bachelor's degree in Sport Leadership & Administration from the University of Massachusetts Boston. Mike began interning with the 3point Foundation in January of 2023 where he began to discover his passion of youth development. He then served as an Assistant Teacher/Coach for the summer program of 3point as he worked towards his graduation. After graduating at the end of August 2023 he was hired full time as an Assistant Teacher and Administrative Assistant and is ready to serve and support the youth in this program.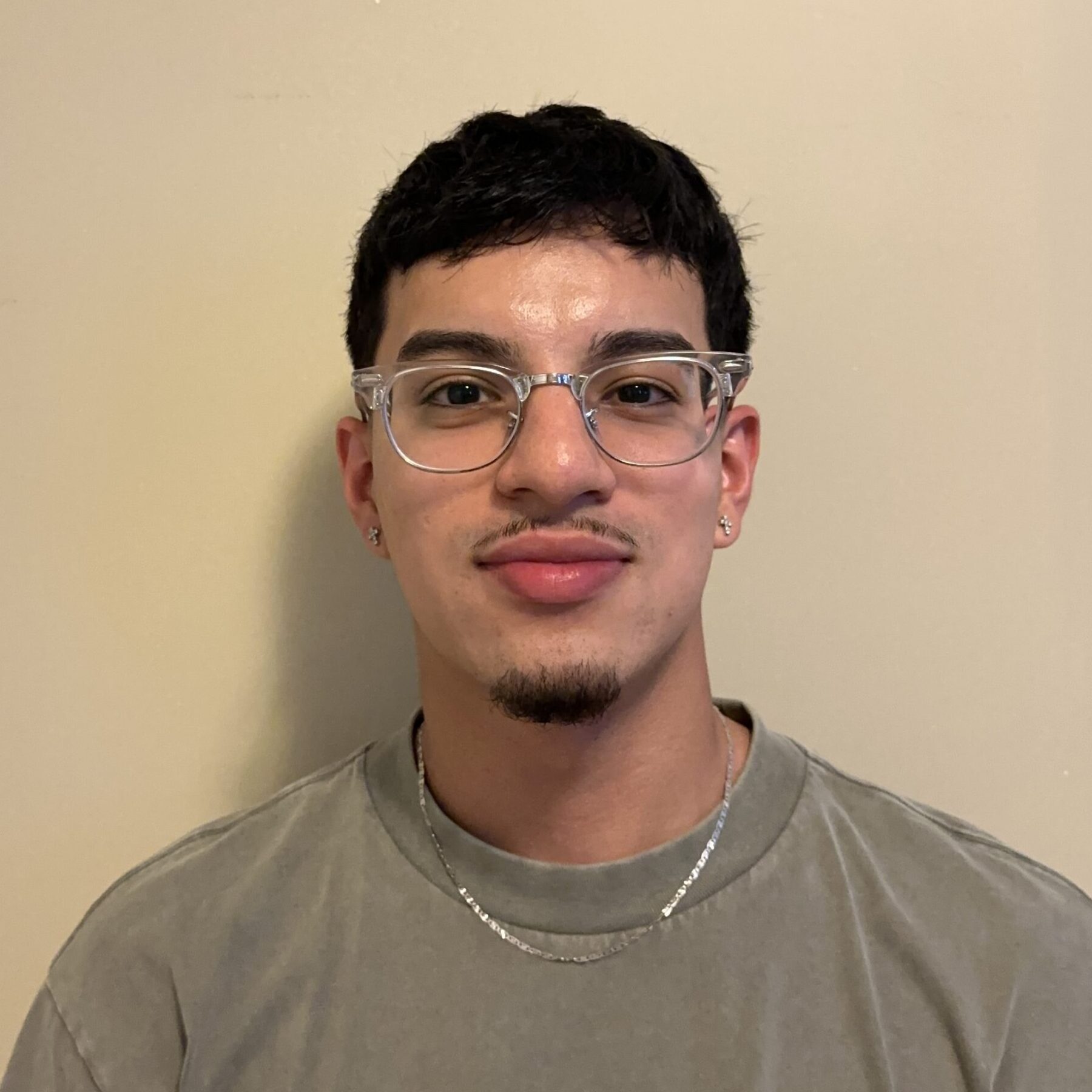 Assistant Instructor/Coach
Junior is a First-Gen College student currently in his final year at the University of Massachusetts Boston working his way towards a Bachelors degree in Sport Leadership and Administration with a Minor in Spanish. Junior has always had a love for sports, with a passion for Soccer and bringing change to those in his community and shared cultural background. He one day hopes to tackle the pay to play model in youth soccer and start his own non-profit and provide Enrichment through the beautiful game and help those low income minority families without access to club soccer. Junior began working with 3Point during the 2023 summer program serving as an assistant instructor/coach. Currently Junior is an Assistant Instructor at 3Point and an Intern with Soccer Unity Project where he serves as a coach working with youth. Prior to his time at the University of Massachusetts Boston he was a former collegiate athlete at Merrimack College where he was a part of the Men's Soccer team. Junior was born in Montgomery, Maryland and raised in Alexandria Virginia and is the proud son of an immigrant mother from El Salvador. Junior looks forward to continuing working towards youth development academically and athletically with his love for sports.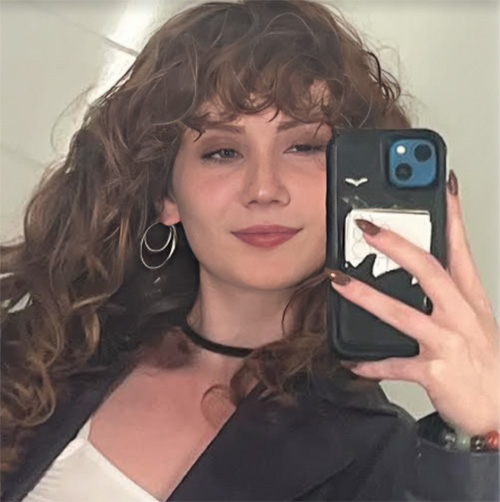 Katie is in the process of finishing her BA in Psychology and intends to go to graduate
school for Mental Health Counseling. Katie has an interest in adolescent psychology
and is thrilled to be teaching with 3Point. Alongside school and 3Point, Katie enjoys
designing clothes and experimenting in the kitchen.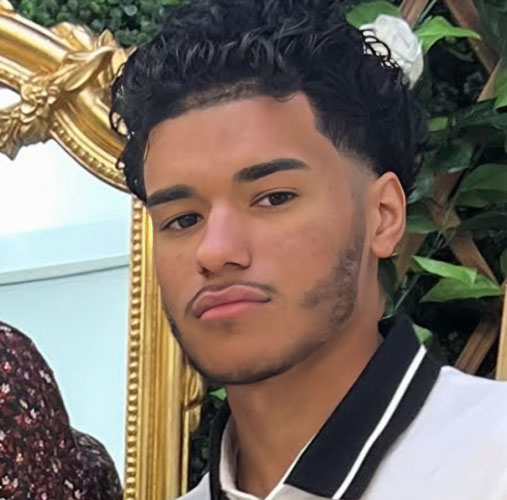 Jancarlos is currently working towards graduating from UMass Boston with a bachelor's degree in Sports Leadership and Administration with a minor in Sociology. He is the son of immigrant parents from the Dominican Republic, and he will also be the first to graduate college from his
family. Growing up in Hyde Park, Jancarlos has had a connection to the city of Boston because
it is where he was introduced to his love for the game of basketball. He has always wanted to help make a difference in the community by assisting minorities who look just like him.
Jancarlos joined 3Point in the summer of 2023, where he helped coach and mentor young athletes about the game of life and basketball. When he is not working with 3 Point, Jancarlos co-hosts a sports podcast and uses his platform to spread his knowledge of the game. He also loves cars and dedicates any time he has to making sure that he perfects his craft in anything that he does. Jancarlos wants to be a role model for younger athletes and show them that basketball can be a positive outlet for them. As a coach, Jancarlos continues to lead on and off the court and help young athletes in their athletic and professional development.