Since its founding in 2012, 3Point has served more than 2,000 underserved youth from low-income families in Boston.
A Modest Start
Founded in 2012, 3Point set out to connect the lessons of  the classroom with the life lessons of basketball for 15 urban boys in a four week summer program at the Fessenden School in Newton. By connecting the classroom to the basketball court, 3Point provided a pathway for urban  youth from low-income families to learn the skills necessary to succeed in school and employment.
The Early Years
During its first few years, 3Point began a partnership with the University of Massachusetts Boston which led to 3Point providing after-school programs for approximately 80 underserved youth in under-resourced schools in Dorchester. Our program continued to provide classroom learning followed by basketball. However, we also began to integrate social-emotional learning into every aspect of the program.
Continuing to Grow
By 2018, 3Point was serving approximately 150 students in after-school programs in seven schools in the Roxbury, and Dorchester neighborhoods of Boston and had shifted to project based learning that taught to our youths' strengths and encouraged them to give voice to their ideas using digital technology. We also doubled the number of students by adding a second location to our summer programs.
After the Pandemic
At the request of our public school partners, while maintaining its after-school programs, 3Point began to serve an additional 350 youth annually providing programing to 6th-9th graders during the school day.3Point also introduced a weekend basketball program that included social-emotional learning for our middle school youth.  Our summer learning academies expanded  to three locations to accommodate the larger number of students we served.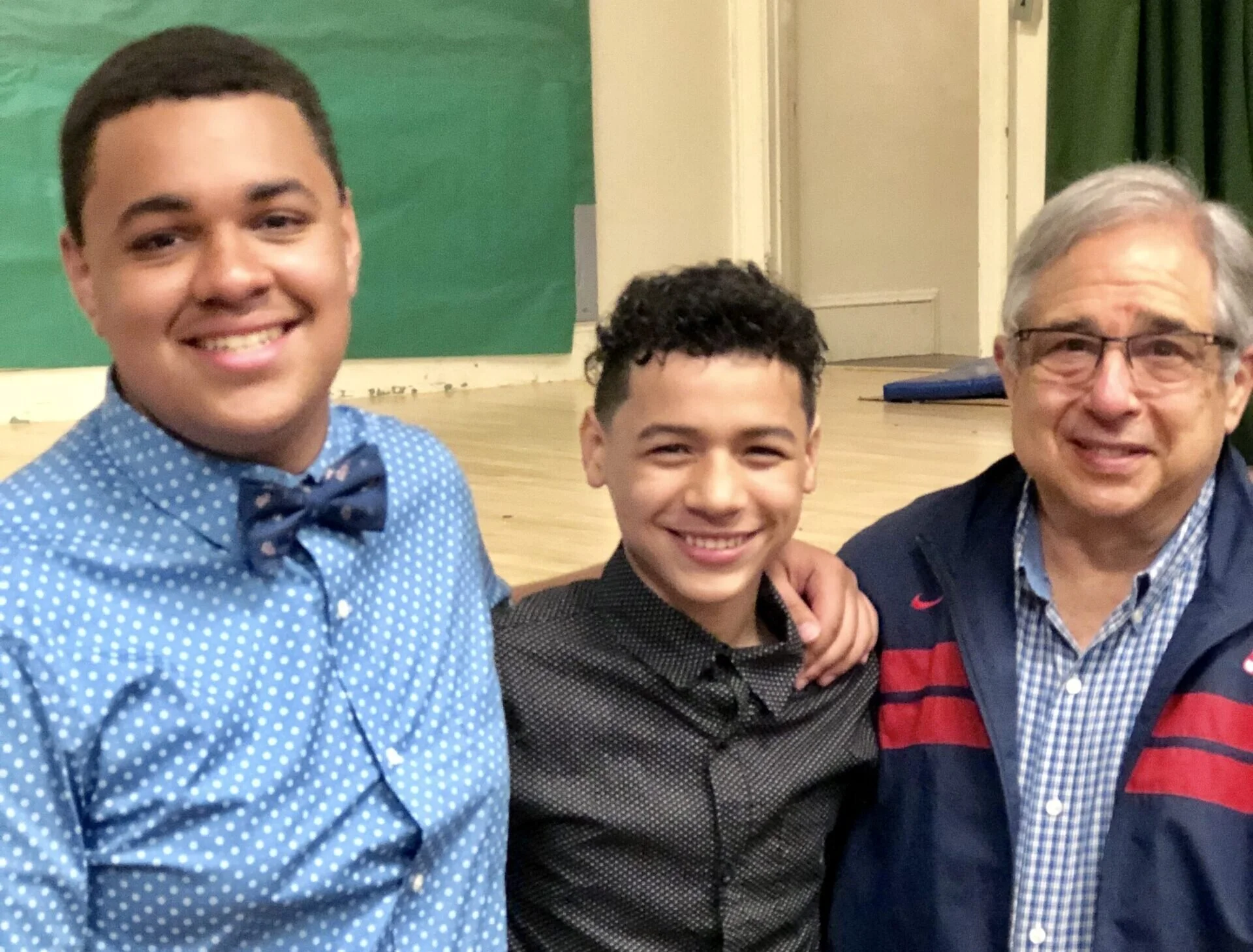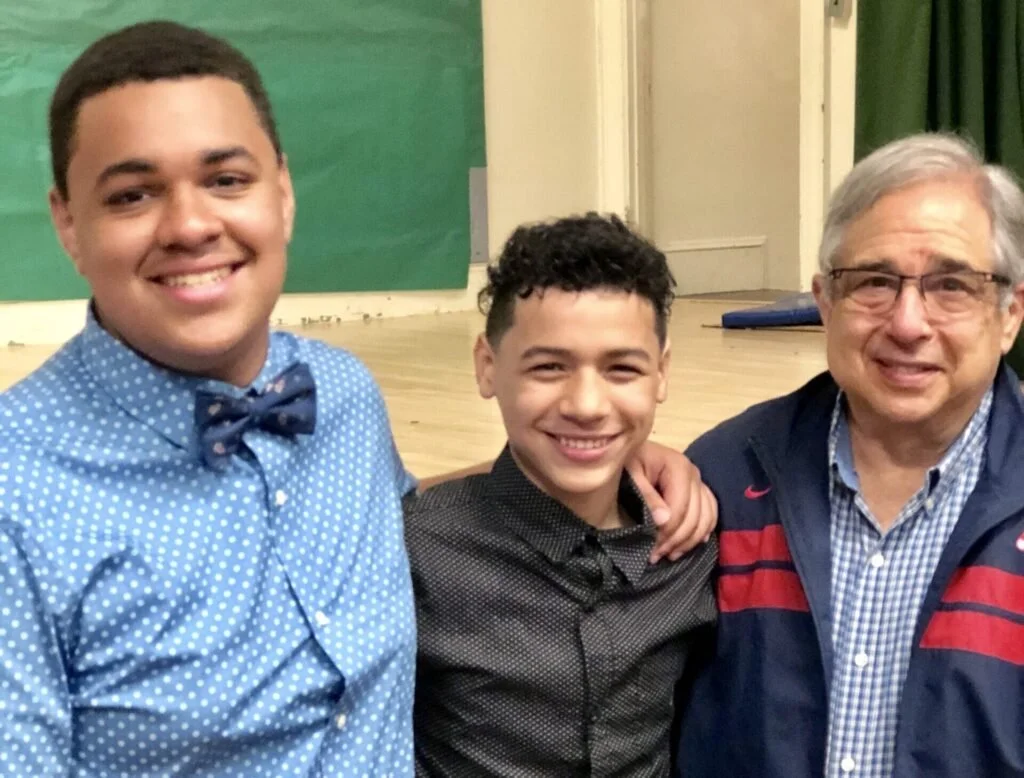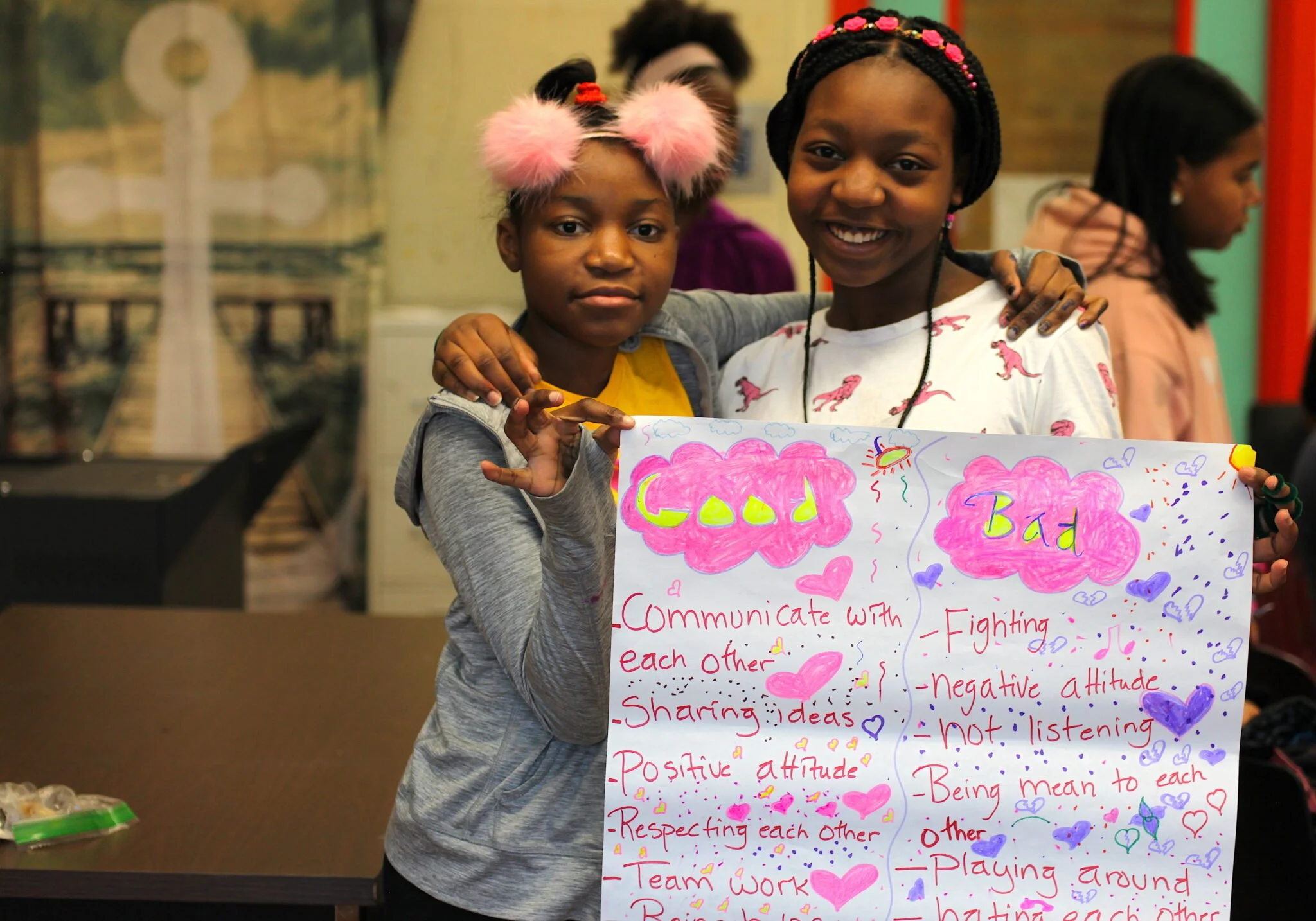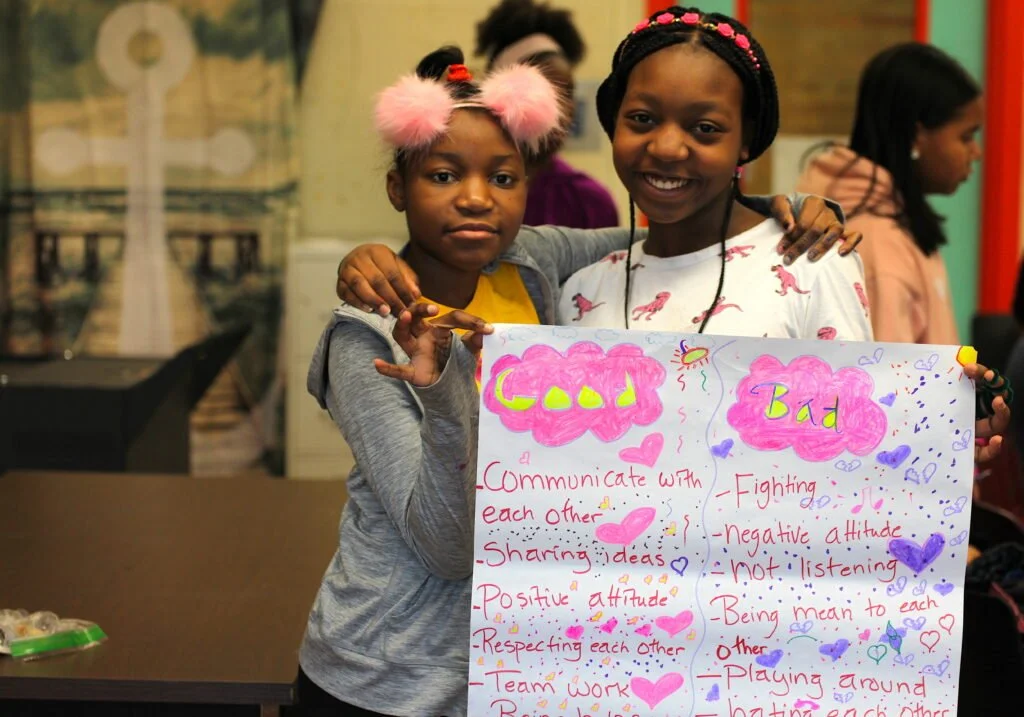 We envision all of Boston's youth having an equal opportunity to achieve in school.
We seek to close the opportunity and achievement gap caused by socioeconomic inequity for underserved, low-income Boston middle school and high school youth by providing a variety of free programs during the school year and summer that develop the skills that lead to success in education, employment, and life and by supporting the journey to post-secondary education.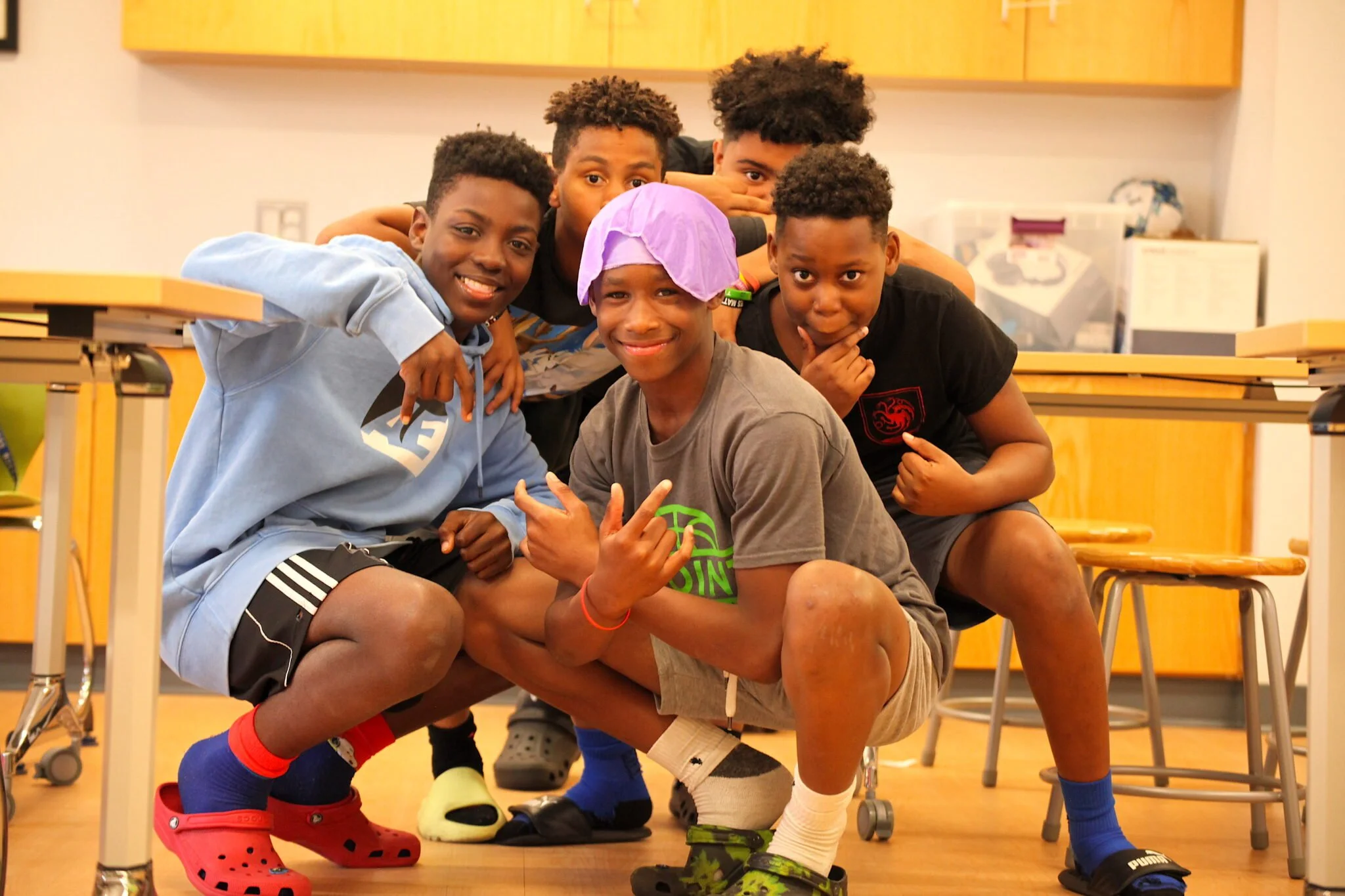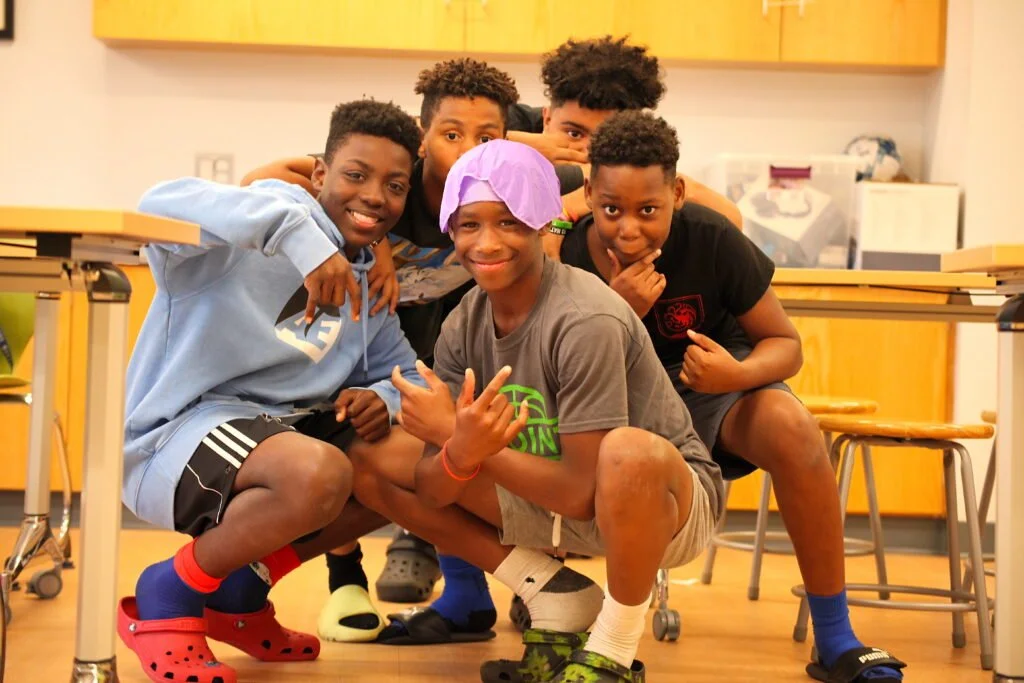 Strengthening 21st Century Skills – Teaching critical thinking, problem solving, communication, and collaboration skills.
Fostering Social Emotional Growth – Encouraging self-awareness, social awareness, self-management and disciplined decision making.
Cultivating a Growth Mindset – Emphasizing the development of resiliency and perseverance
Developing Fitness & Wellness – Embracing a life-long commitment to health
Promoting Service to Others – Committing to serve the community and society