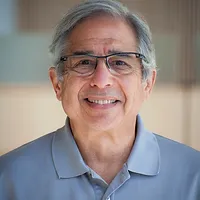 Chair & Founding Board Member
Neil is responsible for the overall management and strategic direction of 3Point. Neil is a retired partner of Wilmerhale law firm and served as outside team council for the Boston Celtics for over 30 years. Throughout his career, Neil has been involved in numerous education and basketball programs for youth.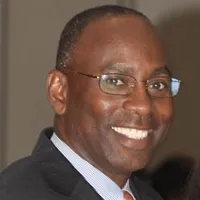 Keith is a seasoned professional with over 30 years of experience in athletics as a collegiate and post collegiate track & field athlete, coach and college administrator. Keith's commitment to leveraging resources using athletics, education and civic engagement are core ingredients to his professional history. For his efforts, Keith was appointed by three different governors to the Massachusetts Governor's Committee on Physical Fitness and Sports. Keith is the former Director of the Reggie Lewis Track & Athletic Center and is now also the Assistant Director of the Massachusetts Interscholastic Athletic Association (MIAA).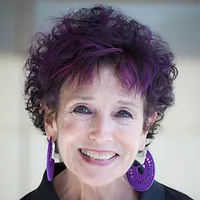 Dr. Joan Arches, LICSW, is Professor Emerita at the University of Massachusetts Boston. Her work focuses on social justice connecting theory with practice in the relationship between universities, schools, and communities promoting the pipeline to higher education, positive youth development, and social emotional learning with underserved youth. She has been designing and implementing curriculum and programs connecting University students with youth in the Boston Public Schools for the past 25 years.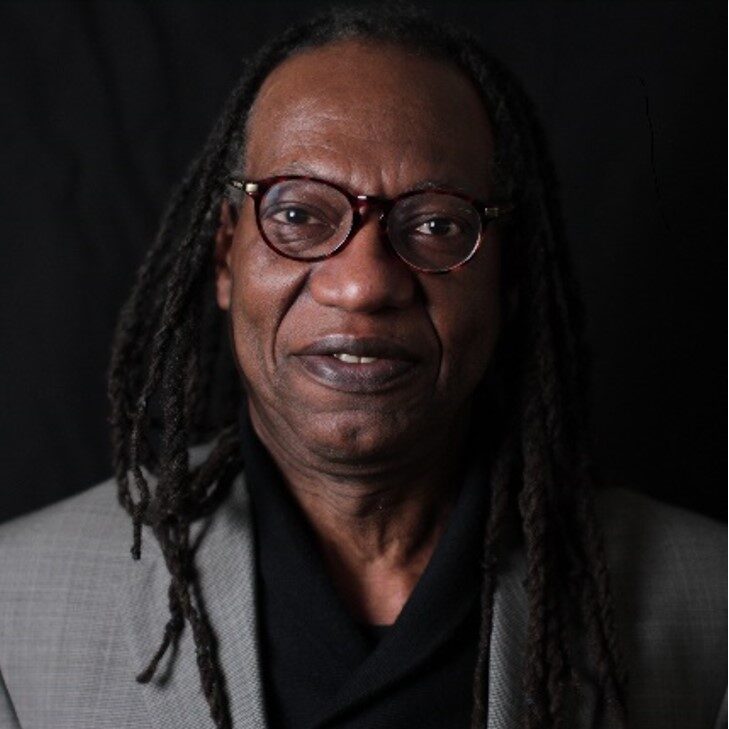 Bill Raynor is a native of Roxbury, MA. He served as the Head Basketball coach at Holy Cross, Framingham State University and MassBay Community College until 2021 and as an Advisor to the 100 Males To College initiative. At MassBay, he also served as Special Assistant to the President/Chief Diversity Officer. At MassBay, he founded and served as Director of the Young Men of Color program to provide support and pathways to success for male students of color. A 2007 inductee to the New England basketball Hall of Fame, Raynor is the author of two books of poems: Poetry in Motion: The Meaning of Sports in Everyday Life (2014) and Reflections (2017).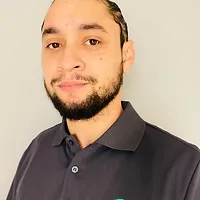 Vahsaun was born and raised in Cambridge, MA as a first-generation college student having received his undergraduate degrees in sport management and communications. Vahsaun is a strong advocate for youth development, having worked at many non-profits in the Greater Boston Area, such as City Year and Boys & Girls Clubs. Always striving for more, Vahsaun recently received his M.Ed. from Boston College via the Donovan Program for Urban Educators. In his spare time, he enjoys listening to music, playing sports, and investing to achieve his ultimate goal of generational wealth.