DIVERSITY, EQUITY AND INCLUSION
Our organization and program were founded for the purpose of closing the opportunity  and achievement gap visited upon underserved youth from low-income neighborhoods in Boston by systemic socioeconomic inequities and social injustice. In order to fulfill our very mission, the 3Point community supports a robustly diverse, equitable, and inclusive community, where all members create and feel a sense of belonging. Valuing the diversity of all our constituencies allows us to serve the  broad range of youth, families and schools in the neighborhoods in which we work. 3Point believes in a world that is inclusive in approach and where equal opportunities and equitable outcomes exist for all. It is critical for 3Point to be explicit in the expression of our drive toward these ideals.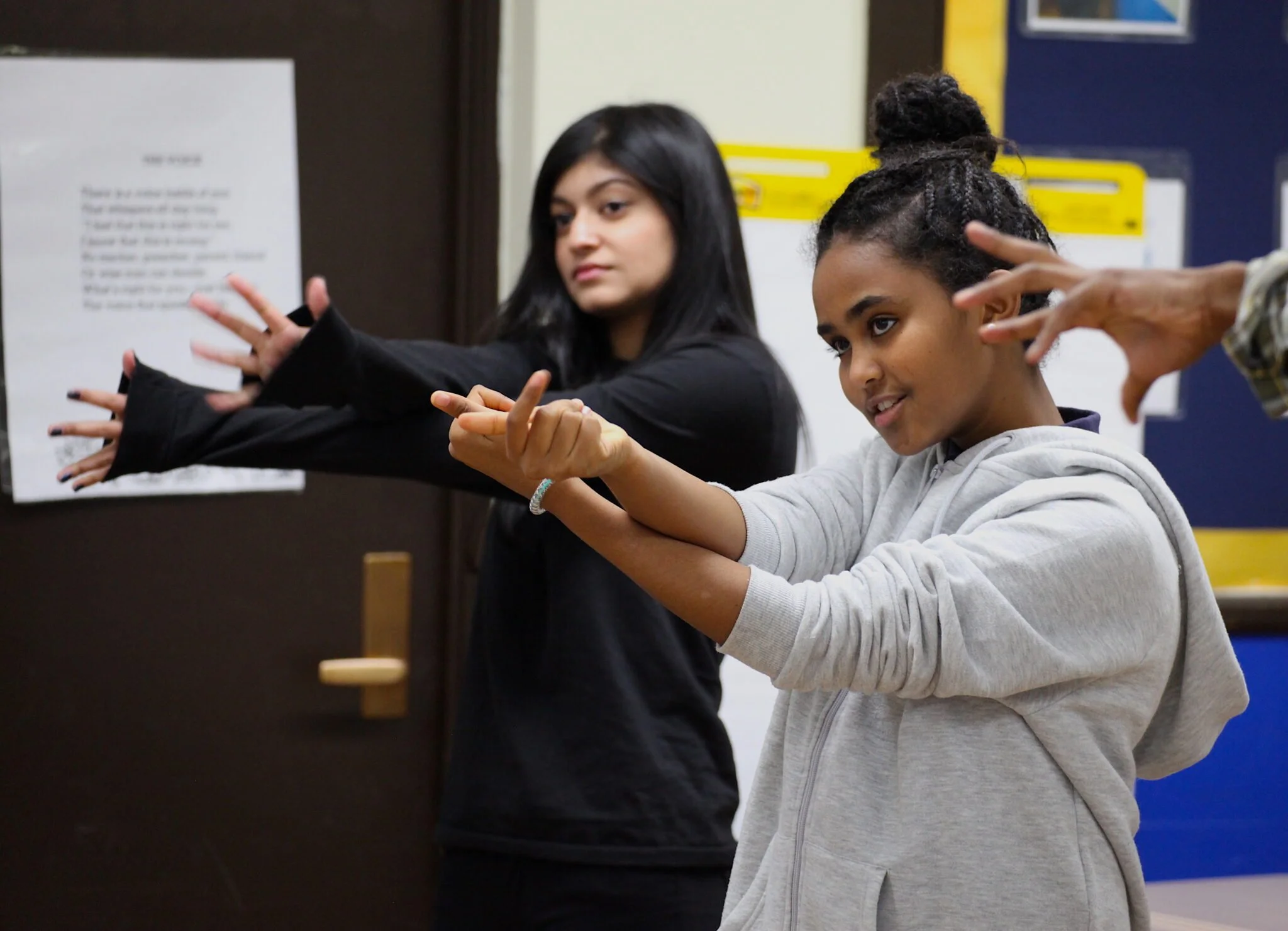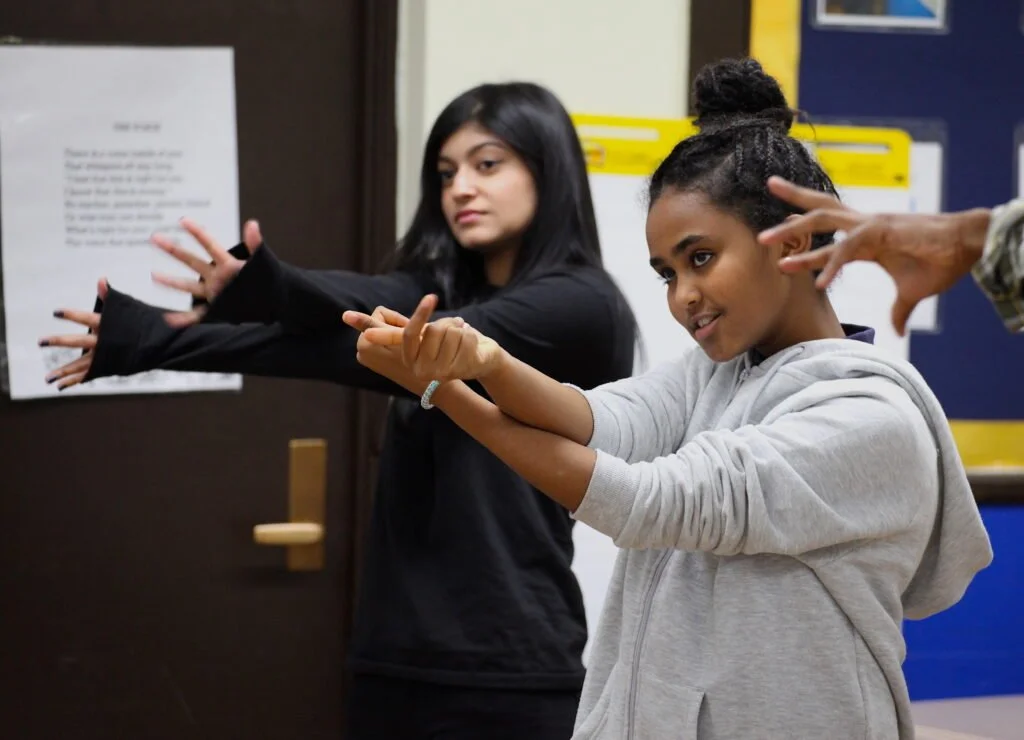 Our Commitment
The drive toward diversity, equity, inclusion, belonging, and social justice is an ongoing process and requires us to identify and address both unintended/intended and visible/invisible barriers arising from bias, discrimination, racism, and organizational structures that support such attitudes and actions. To create the desired impact, 3Point commits:
To be a community that includes individuals and groups that reflect diverse individual and organizational values and characteristics.
To embrace and derive value from the variety of views that diverse individuals bring in order to achieve inclusive excellence in all that we do.
To Implement initiatives that support diversity, equity, and inclusion in all of our endeavors, as well as, create a supportive learning environment that encompasses communication of diverse perspectives, experiences, and realities.
To establish inclusive and equitable practices for all our constituencies, and draw on their varied strengths and perspectives.
To recognize and actively opposing social injustice in society with the goal to promote equity for all.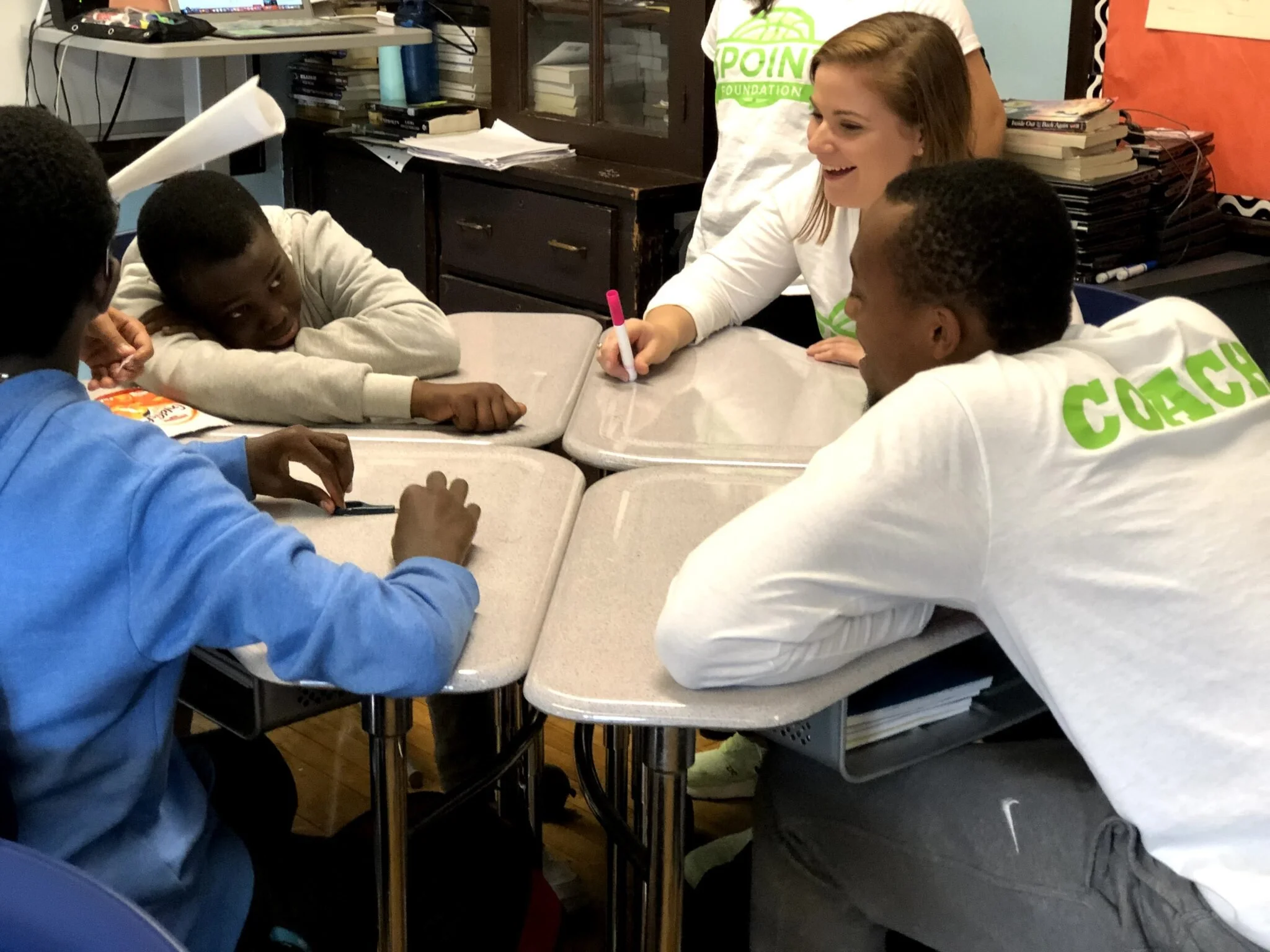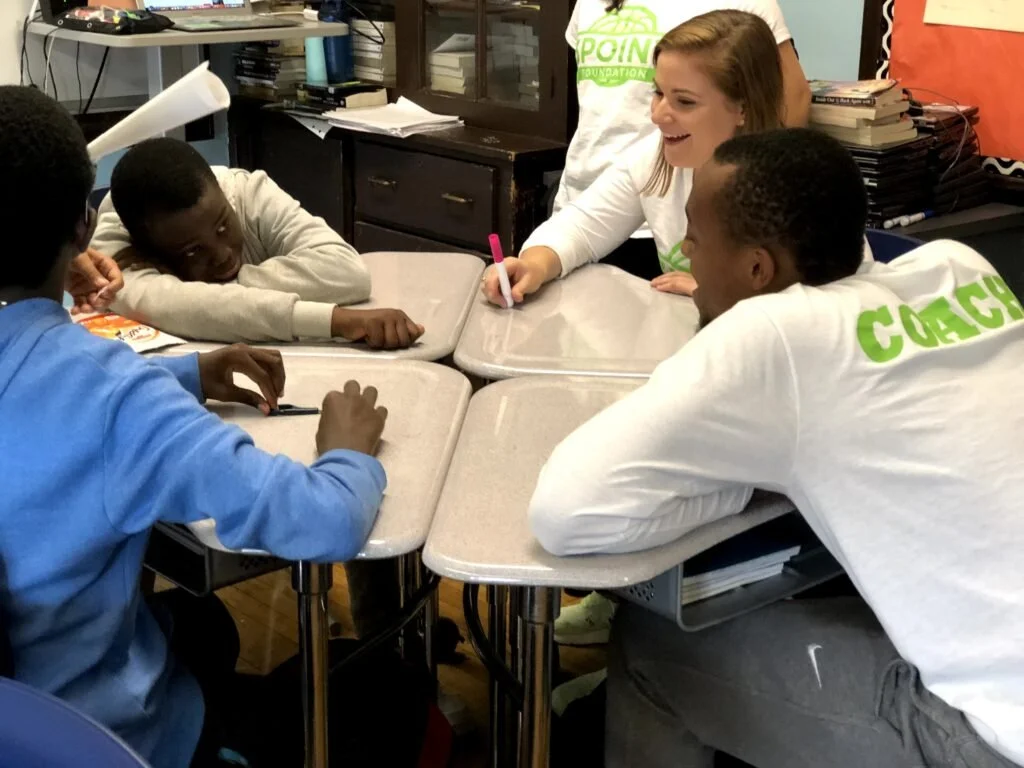 What Can You Do?
Please consider being part of the change we bring to the youth we serve. You can do this by volunteering or supporting us financially. We are privileged to serve young people who are striving to achieve in school, employment, and life. For more information contact Vahsaun Givans at vahsaun.givans@3pointfoundation.org.