Middle School Programs (6th -8th grades)
3Point uses project based learning in the classroom to engage small groups of students to work collaboratively to research, debate and pursue solutions to relevant and authentic community issues selected by the students. This classroom program fosters the development of 21st century skills: critical thinking, problem solving, collaboration and communication, as well as, a growth mindset. Social-emotional learning is integrated throughout the curriculum.
Basketball is a highly valued activity for our youth. Through basketball, our youth come to understand the importance of teamwork, sportsmanship, goal setting, self-management, perseverance and resiliency.  Basketball also provides a physical outlet that reduces stress that would otherwise inhibit academic performance and is a vehicle that encourages interest in health and wellness.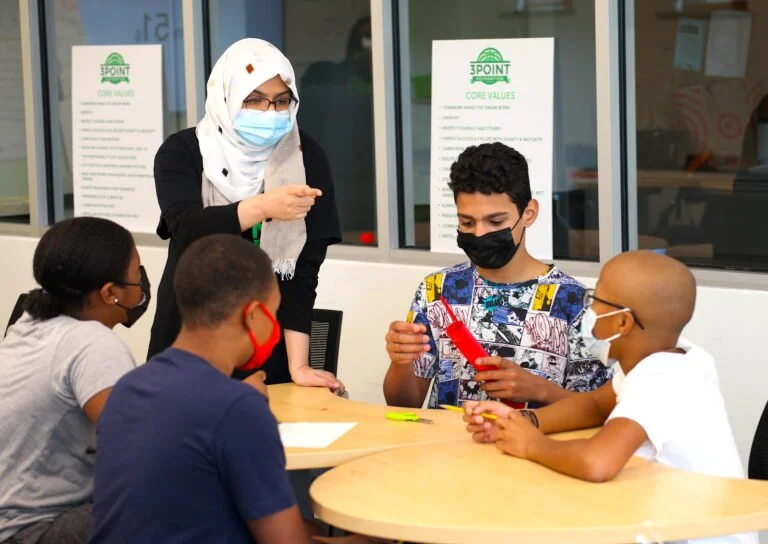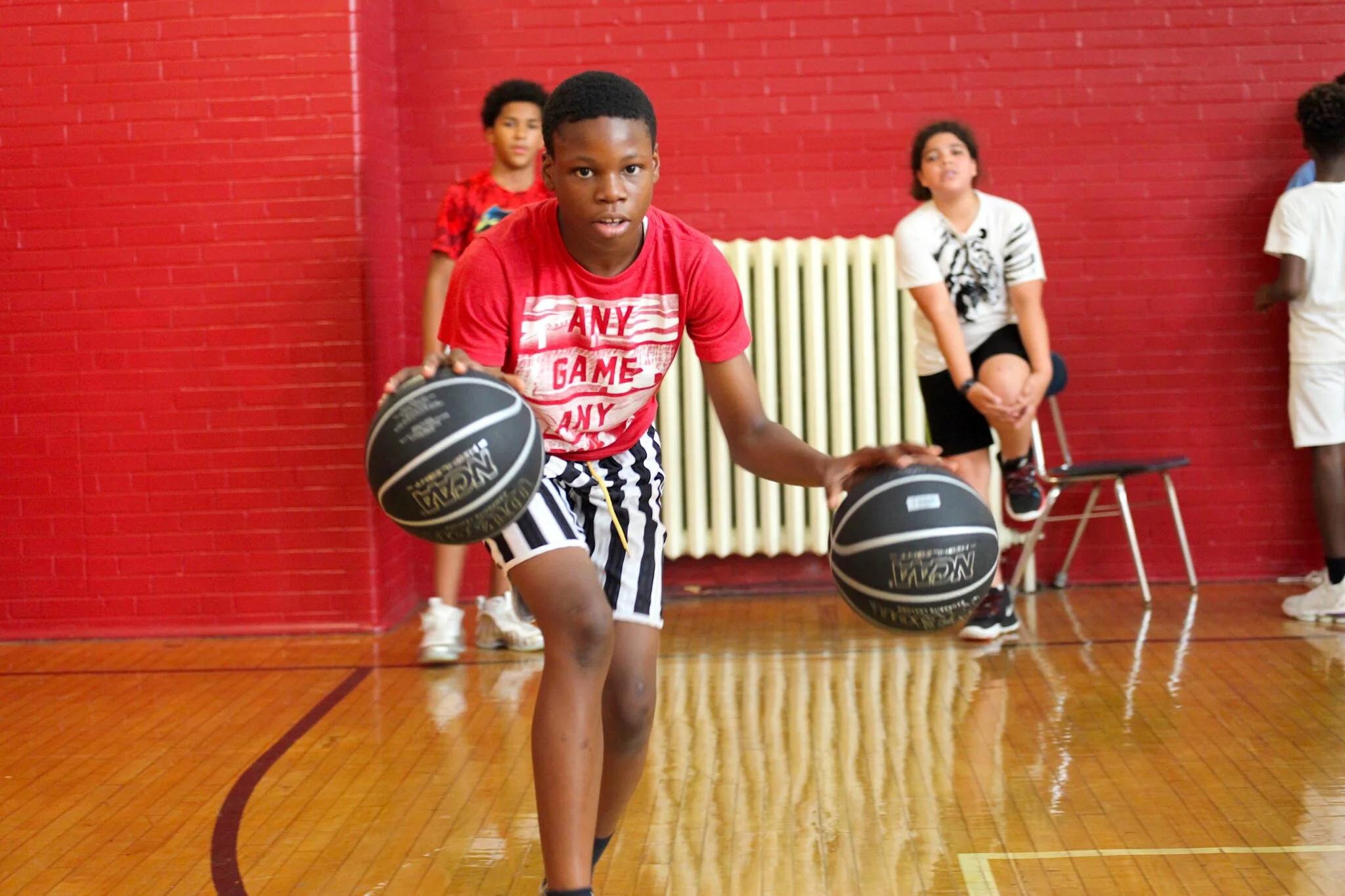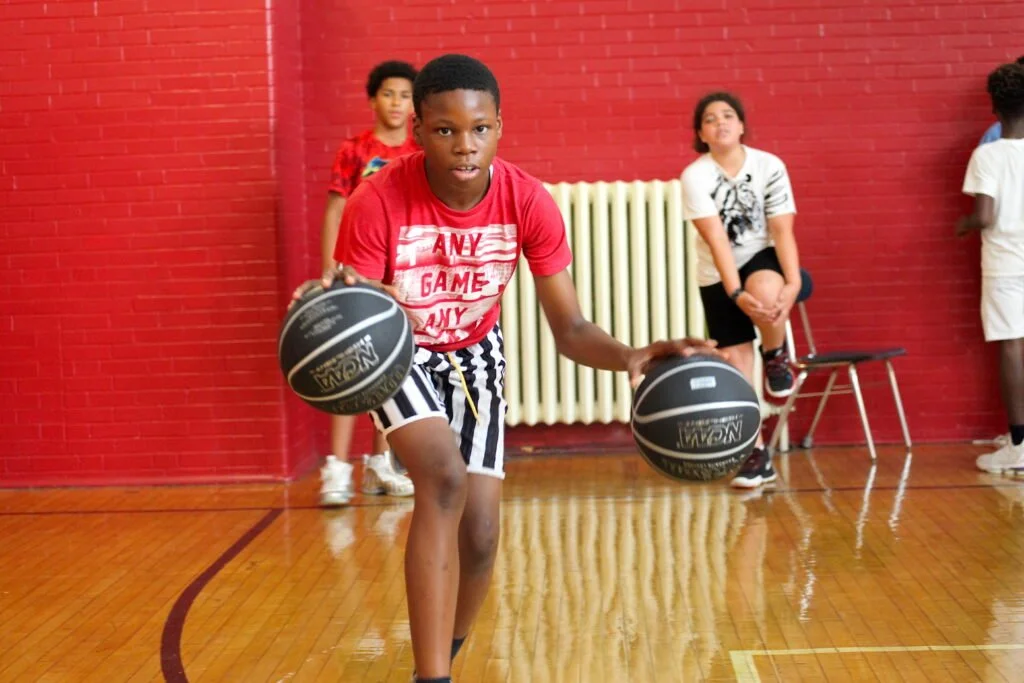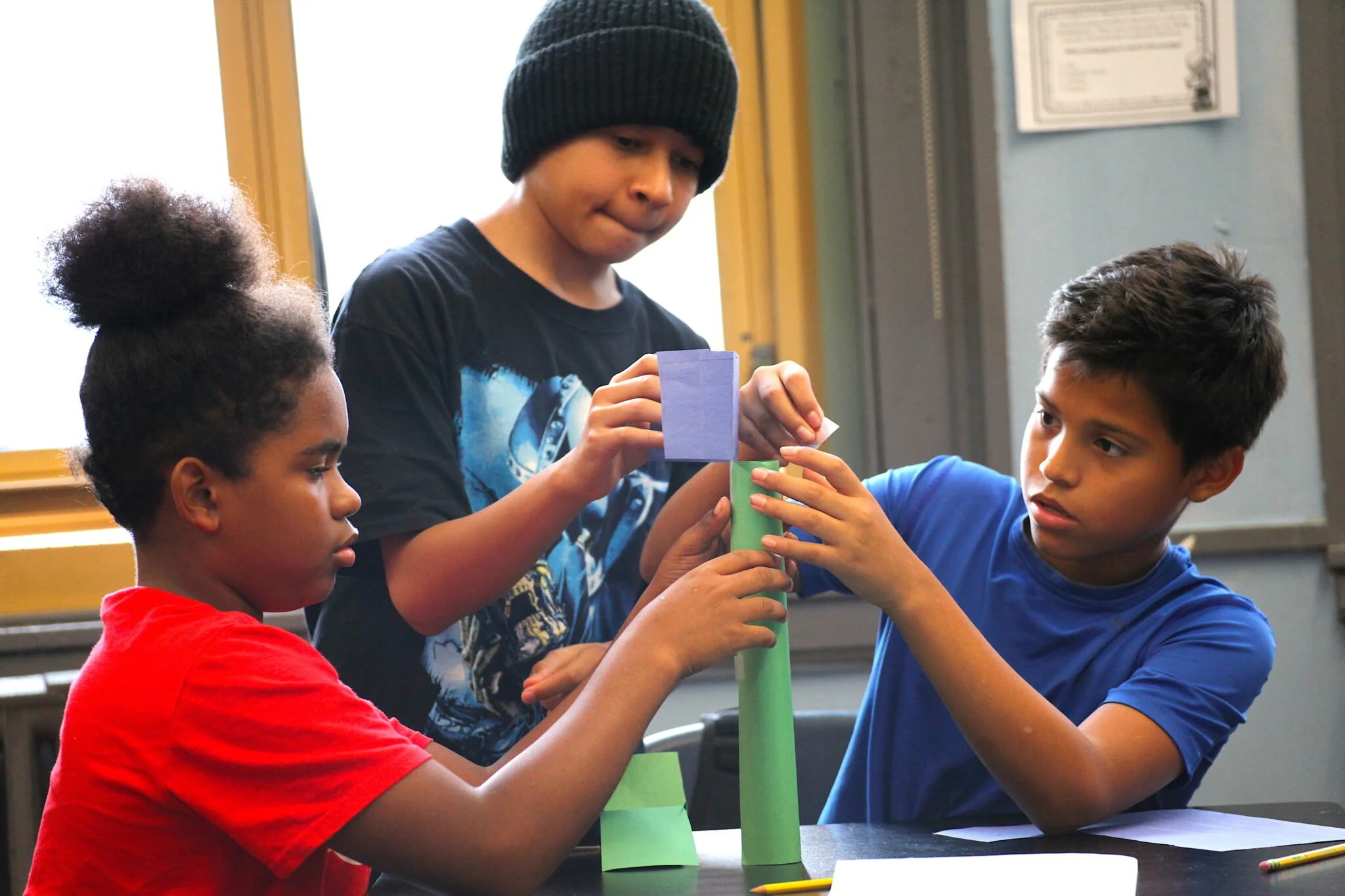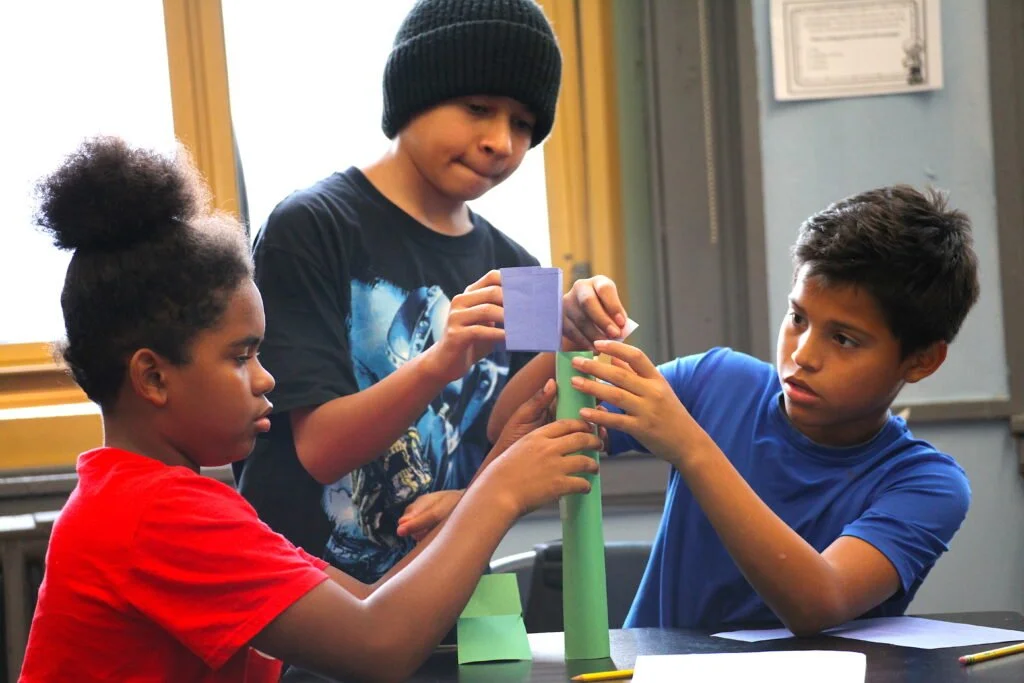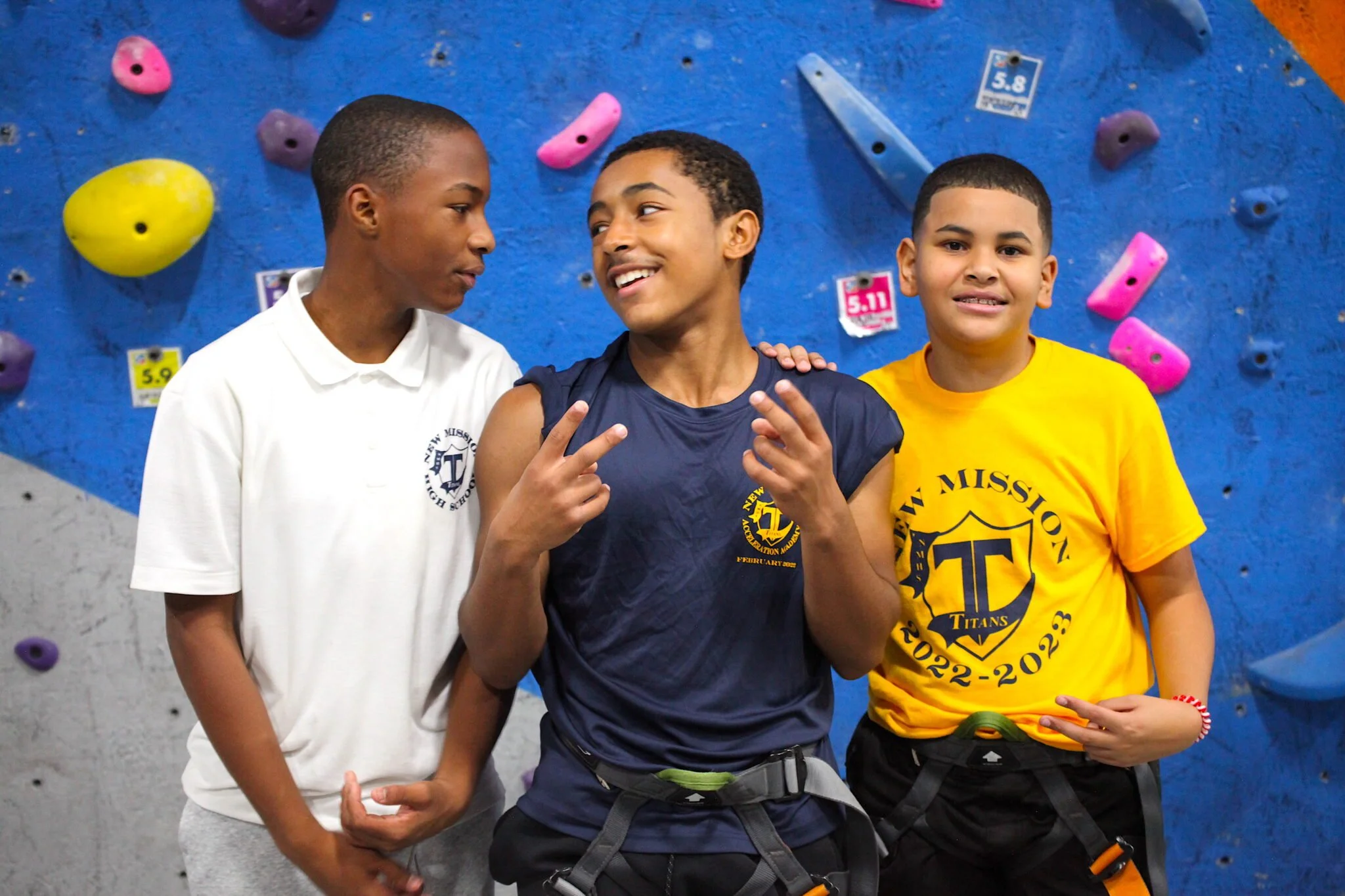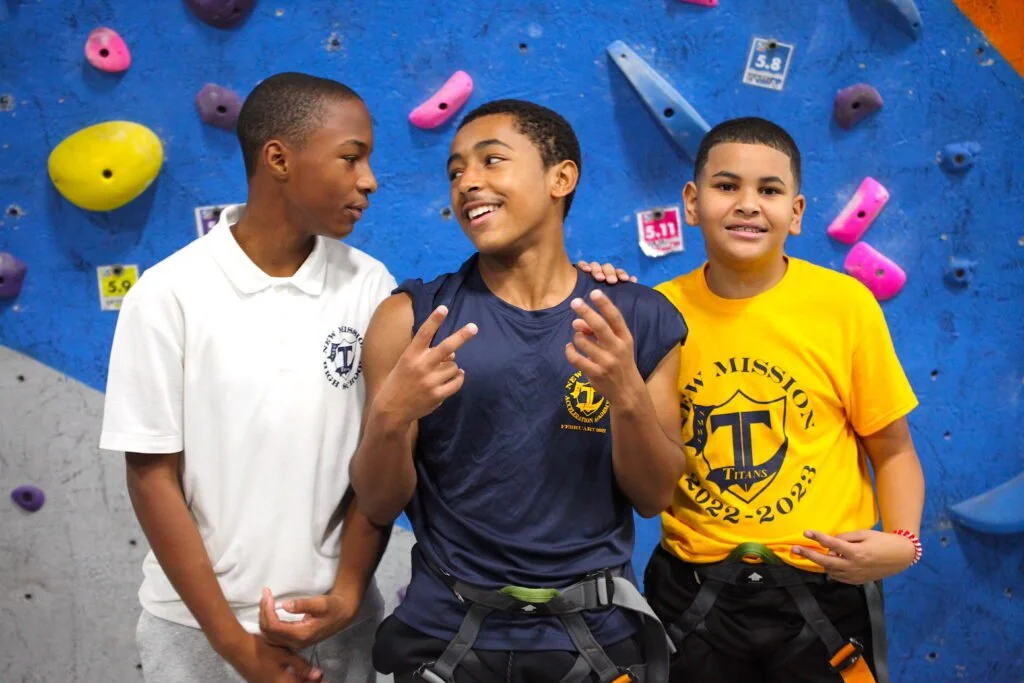 Summer Learning Academies
High School Offering (9th - 12th grades)
We deepened our programing in 2021 to meet the needs of our students in our three schools that serve middle school and 9th-12th grades. The Massachusetts' Department of Elementary and Secondary Education ("DESE") has developed a framework on career and college readiness for high school students to enhance their success in post-secondary education and employment. Responding to our school partners' requests, 3Point now offers new high school programs that incorporate the DESE learning objectives for college and career readiness. Additionally, 3Point offers programs for 10th – 12th grades on SAT/ACT test preparation, college application preparation, collage application essay writing, and applications for financial aid and scholarships.