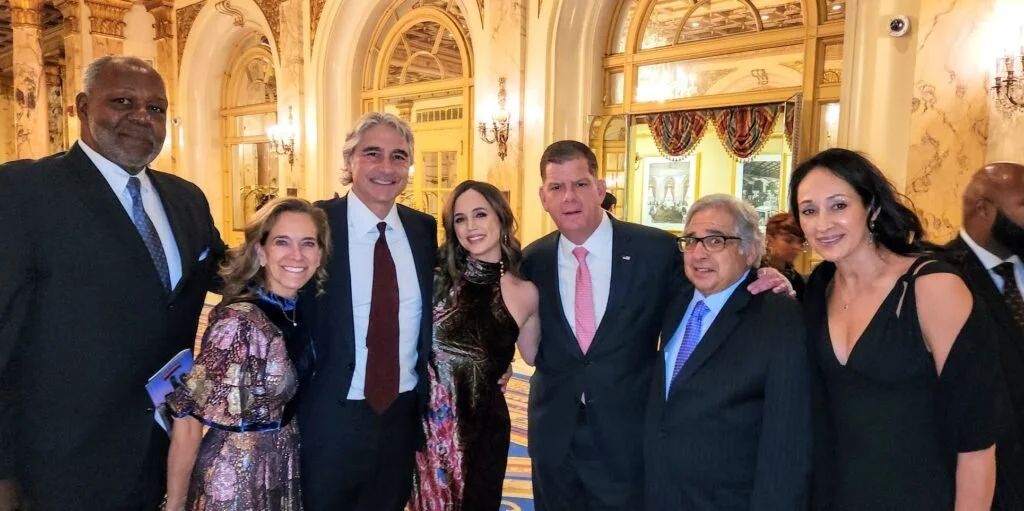 The 3Point Foundation recently held its annual gala celebrating ten years of partnership with Boston Public Schools to provide high quality, impactful educational programming to underserved, economically disadvantaged youth in Boston's neighborhoods.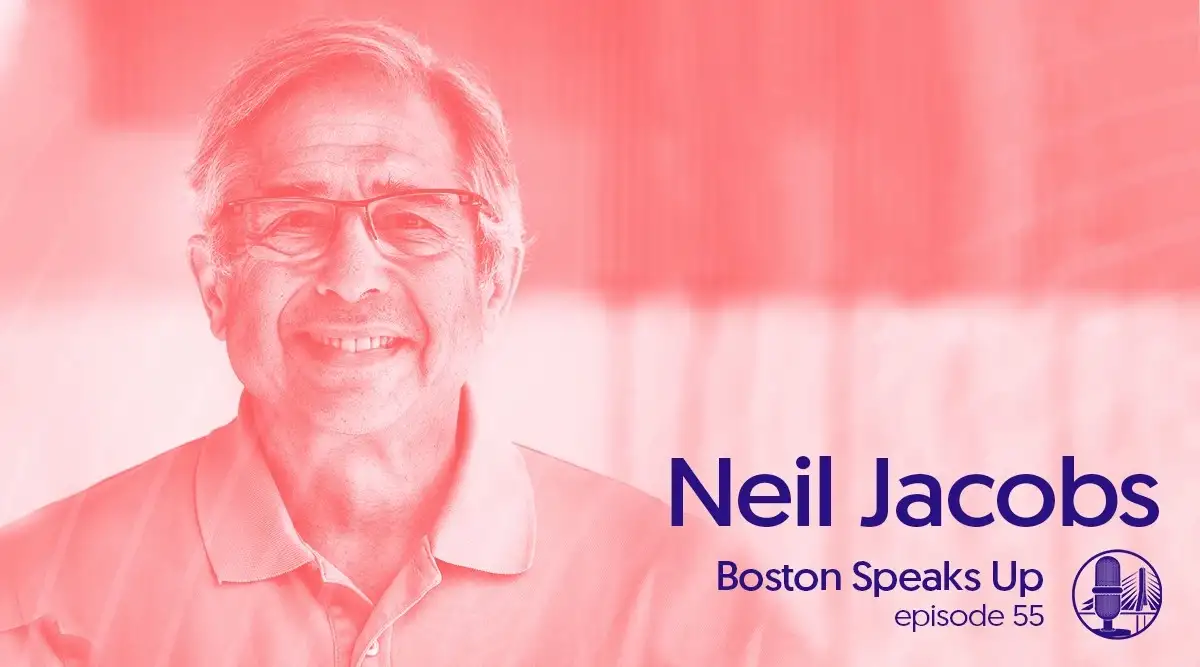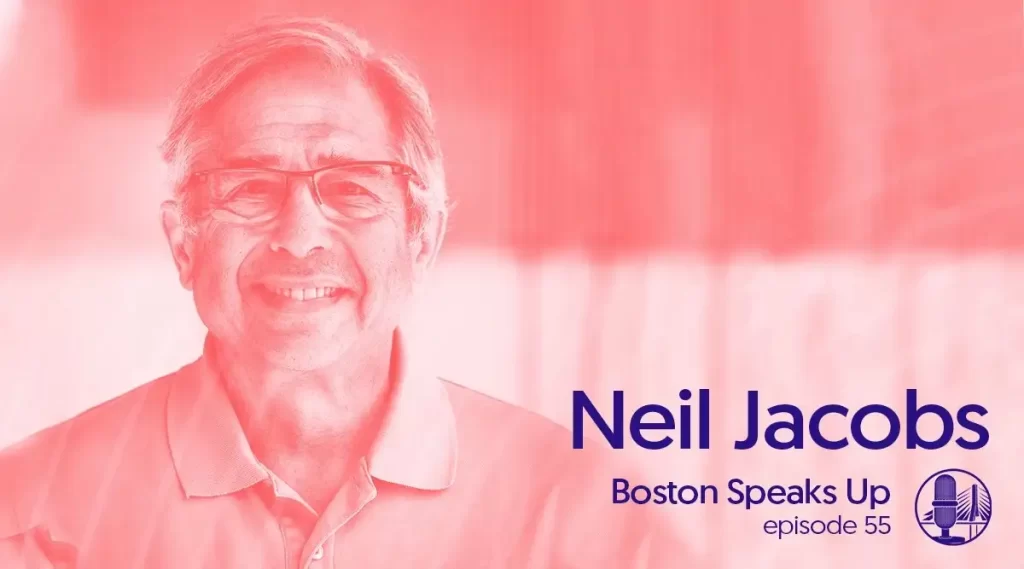 Neil Jacobs is the president and founder of the 3Point Foundation, a non-profit organization that offers free educational, sports and dance programming to under-served youth in Boston.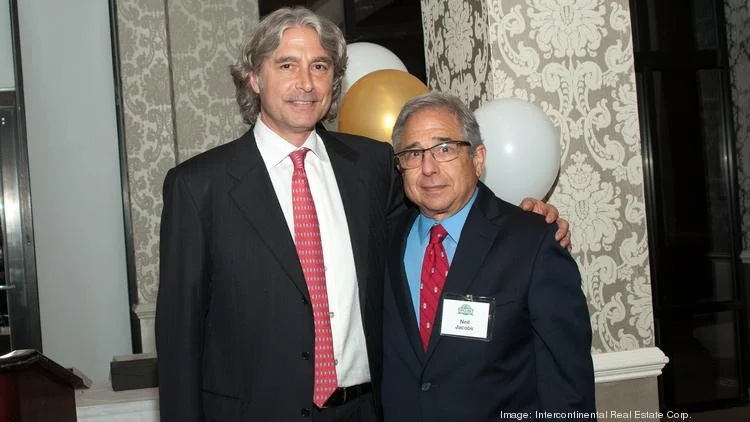 3Point Foundation aims to close the opportunity and achievement gap for economically disadvantaged and underserved middle schoolers in the Roxbury and Dorchester neighborhoods of Boston. The nonprofit, founded in 2012, does this through an afterschool program that combines classroom learning and sports, from basketball to dance.