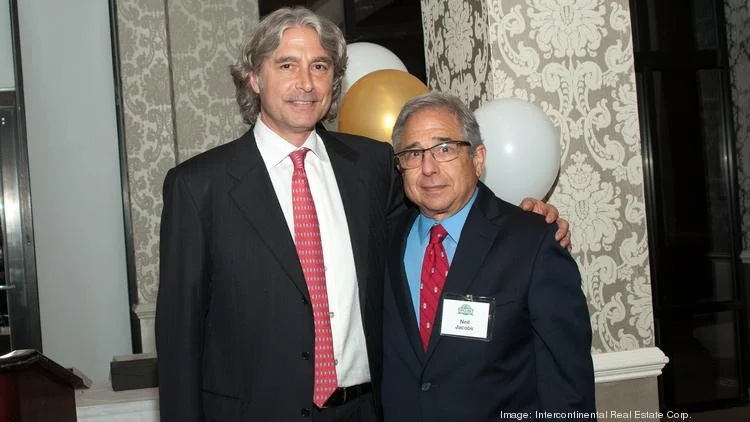 3Point Foundation aims to close the opportunity and achievement gap for economically disadvantaged and underserved middle schoolers in the Roxbury and Dorchester neighborhoods of Boston. The nonprofit, founded in 2012, does this through an afterschool program that combines classroom learning and sports, from basketball to dance.
Real estate investment firm Intercontinental Real Estate Corp. has been working with 3Point Foundation for nearly as long as the nonprofit has existed. The partnership between the two runs from the top of the organizational chart to the bottom: Peter Palandjian, CEO of Intercontinental, serves on the nonprofit's board, while the real estate company's employees volunteer for 3Point and work with its students. Additionally, the company has made several donations to 3Point and has helped raise funds for the organization in other ways.
"As 3Point has grown, they've committed more resources and more people to supporting the program," Neil Jacobs, founder of 3Point Foundation said.
source: https://www.bizjournals.com/boston/news/2020/09/10/intercontinental-real-estate-corp-3point-foundati.html